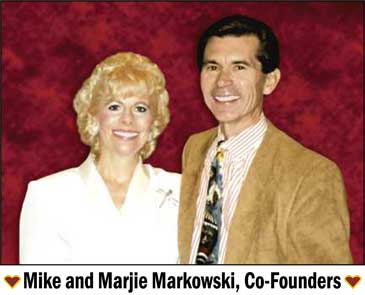 We're thankful for the companies and organizations throughout the world who have found Possibility Press a reliable source for books that can assist in helping their people grow.
We strive to add value by caring about and helping people develop and become the best they can be with the unique line of success-stimulator books we've co-created with our authors.
You'll find our books easy-to-read and effectively serve as selfcoaches. They cover topics on personal and professional development, leadership, sales, attitude, relationships, business and career building, and other success topics.
Our books are infused with an understanding of how to create a better life, while working a job, dealing with life's challenges. May they help you and your people achieve more success and happiness.